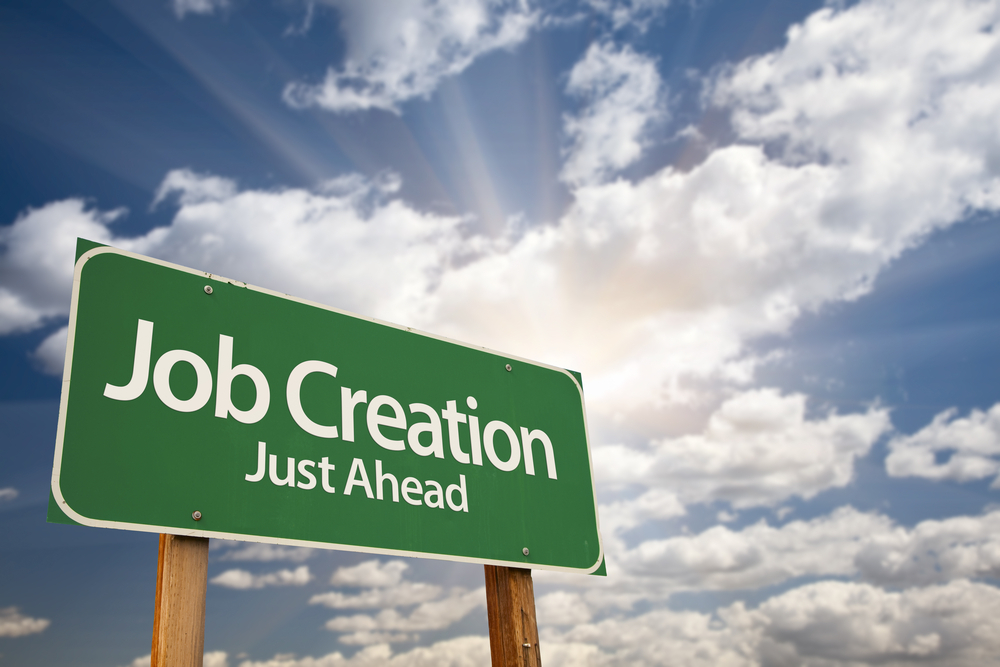 Sara Lee Frozen Bakery is investing $19.8 million to expand its operations in Tarboro.
Sara Lee Frozen Bakery will receive a One North Carolina grant and use the money, along with its own $19.8 million, to grow its manufacturing center in Edgecombe County.
A performance-based, $500,000 grant will be awarded to assist with the expansion and creation of 108 jobs.
"This is the beginning of a new and exciting chapter for Sara Lee Frozen Bakery and we're confident that Edgecombe County and North Carolina is the right place for the company to expand," said Anthony M. Copeland, North Carolina's Secretary of Commerce.
The company will not receive any of the money upfront, as certain capital-investment and job-creation targets must first be met. Additionally, the grant requires a matching grant from the local government.
Craig Bahner, CEO of Sara Lee Frozen Bakery, said the company is pleased to be the recipient of the grant that enables the expansion to the bakery and a boost to production.
Sara Lee Frozen Bakery was formed in 2018 as part of a disinvestment with Tyson Foods. The company operates three bakeries in North Carolina, Michigan and Massachusetts. More than 650 people are employed at the Tarboro bakery.
The One North Carolina Fund offers financial assistance to local governments in an effort to persuade companies to invest in the area and create jobs.