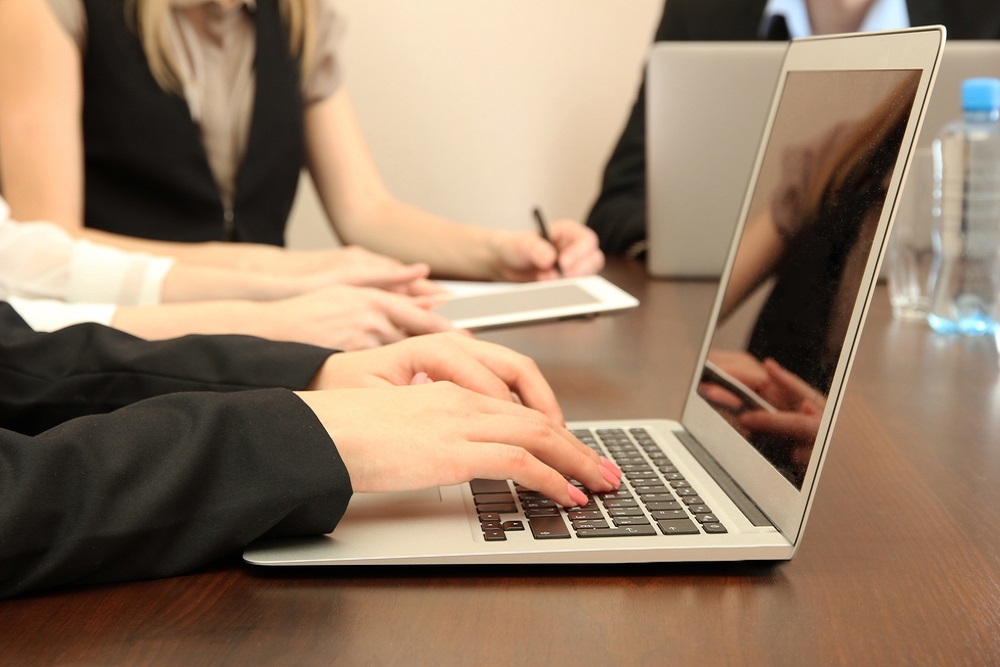 Wilson County issued the following announcement on Mar. 17.
We want to help you Wilson County
Wilson County Government is committed to your safety and well-being and we are committed to serving our citizens. There is much uncertainty in the weeks ahead with the current COVID-19 virus. Our departments are open while practicing social distancing and enhanced cleaning. We encourage you to call any of our departments before visiting to make sure there is a need to physically make a visit. If there are online or over the phone options, our departments will assist you with this. We strongly encourage the following:
All County Departments:
Open. If you have been experiencing a cough, fever or feeling unwell you should not visit. Please stay home.
Development Services
While we are open to serve citizens, please use our ONLINE process, to save yourself a trip. This includes permits, faxing, emailing and processing payments. Email us at inspections@wilson-co.com
Health Department
Open Call ahead if you have questions about an appointment or visit, feel unwell, or need to reschedule.
Public Library
First, try our online resources at your fingertips: Library Online All regular programming and group events are cancelled. Currently the main library is open. Lucama, Stantonsburg and East Branches are closed. Check with your local branch before visiting. Be prepared for any new restrictions as CDC guidelines change. While open, all social distancing protocols are to be followed.
Register of Deeds
Open. Practicing social distancing.
• Use our online vital request on our website at www.wilson-co.com
• Attorneys should take advantage of e-recording.
• Only the couple applying for a marriage license should enter our building.
Staff are be available and happy to answer phone calls guiding anyone through the online vital process. We appreciate your patience and understanding.
Senior Center
Open. All regular programming and group events are cancelled. Limited space and social distancing is practiced. Call ahead if you have questions.
Social Services
Open. New social distancing requirements are in place. Check with your social worker or case worker or call 252-206-4000 to see if there is a need to visit the facility.
Tax Department
Open. Practicing social distancing. We are only doing exterior evaluations and delaying interior evaluations. Call ahead at 252-399-2900 if questions.
Original source: https://www.wilson-co.com/Home/Components/News/News/300/16